Lauren Loves Good Food
Welcome back to the work week, friends.
The fan in my kitchen has multiplied from one to two, meaning I can no longer hear my own thoughts over the sound of wind. No, Mom, it's nothing like white noise.
And even with two fans blowing, I still managed to set off my fire alarm yesterday. Twice. Word to the wise, do not put your baking mat in the broiler.
To say I'm feeling slightly annoyed today would be an understatement, but I'll try to hold it together long enough to talk about feeling like the odd one out.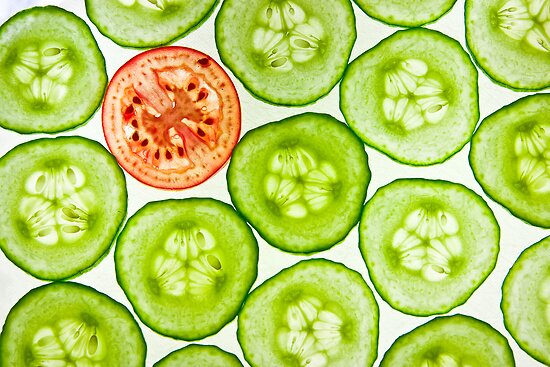 You know, like when you admit to your table of 4th grade peers that you don't know what Kiss FM is because you and your mom like to listen to "golden oldies" on Kool 105.

Or when you tell someone you don't and never have liked the show Friends.

Or when you…
View original post 297 more words